Welcome
About OP Hub Solutions
OP Hub Solutions provides End-to-End Business Services to Small to Medium Businesses (SMB), starts from IT Services such as IT Consultancy, Disaster Recovery, IT Outsource, Managed Hosting, Business Continuity, and to Website Development including Website Design, Content Management System, Opensource Web Platform, and all the way to Online Marketing like Google Advertising, Facebook / Youytube Marketing, eNewsletter Design and Management, and more. We provide a total solution for businesses to concentrate on their own areas and we take care on the rest.
Featured Works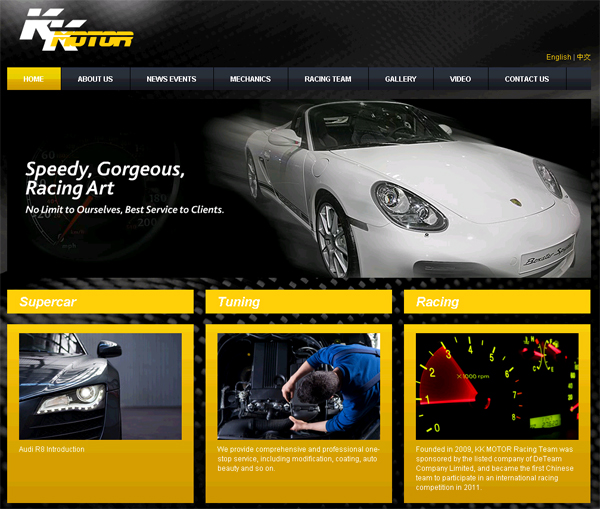 KK Motor HK Ltd
CMS Website Building
KK Motor HK is a Luxury Mechanic Shop for Super Car. We built its website for promoting their services and racing team online. It is a Wordpress base CMS website which benefit user a simple and easy environment for adding and changing content, such as New
Read More
OP HUB WEBMAIL LOGIN
News
OP Hub Solutions Ltd. Relocation
2011-12-01
OP Hub Solutions Ltd. Relocation Our office had been moved to 1204, 9 Knutsford Terrace, Tsim Sha Tsui, Kowloon, Hong Kong on the 1st of December, 2011. The New location enhancing we reach our clien...
Read More...
New Website Grand Launching
2012-02-13
New Website Grand Launching! OP Hub Solutions got its brand new website launched! Please check out our pages for Web Design and Development, Managed IT Service and Online Advetyising for detail...
Read More...